For anyone who has already delegated their proposal power for the upcoming vote, including: Spotlight🔦 | Protocol📰 | Ecosystem🧉 | Risk🔎 | Governance⚖️ | Events📆 | Hey Anon👻
// Spotlight: Flashstake 🔦
Flashstake allows you to receive your Aave returns instantly, upfront. No more waiting to earn yield! Also check out a mock up of a potential product that could be built on top of Aave and Flashstake: Flashlending or FLAAVE.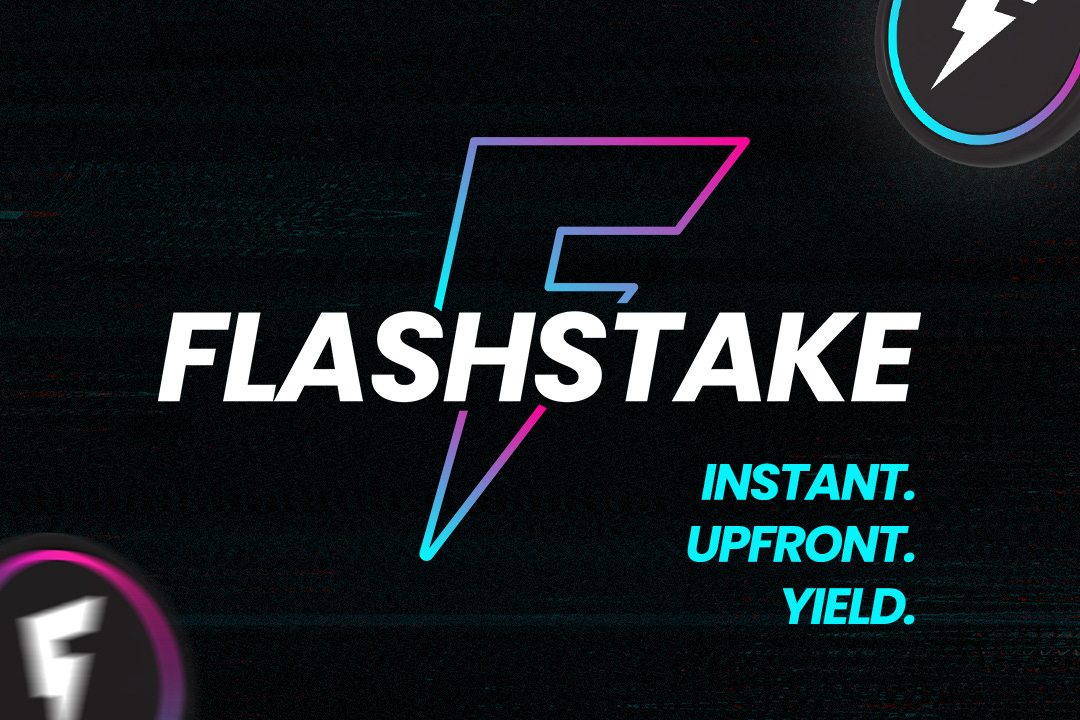 // Protocol 📰
// Ecosystem 🧉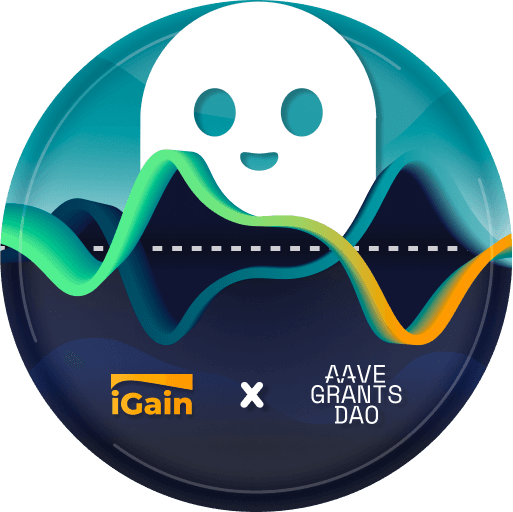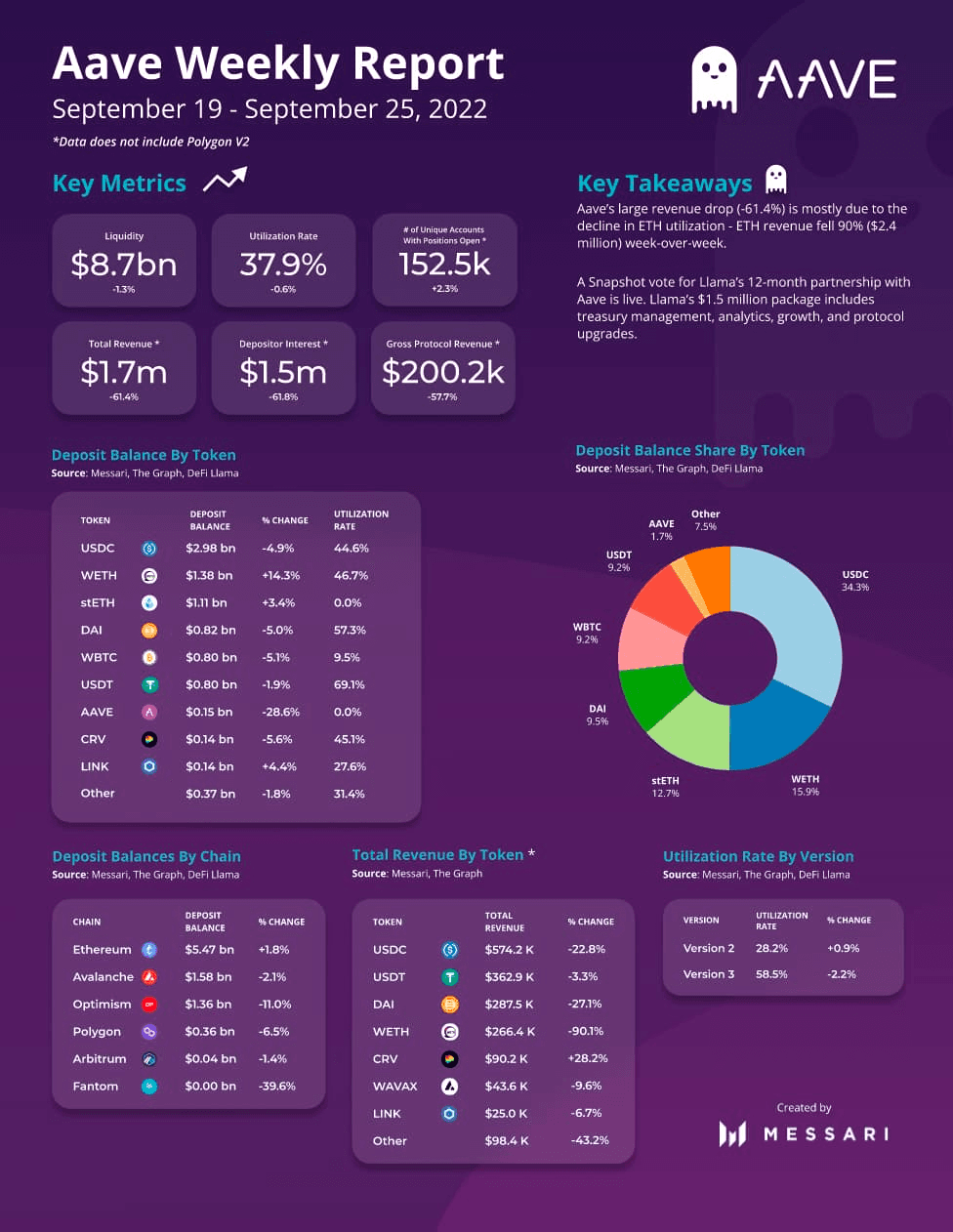 // Risk 🔎
In case you haven't seen it, check out the AAVE V2 Risk Dashboard and Analytics Dashboard developed by Gauntlet. Gauntlet has also launched the AAVE Arc Risk Dashboard. The Gauntlet team is particularly keen on iterating on this dashboard for the community and would love feedback via this Google Form.
For more details on how Gauntlet manages market risk for AAVE, please see Gauntlet's Parameter Recommendation Methodology and Gauntlet's Model Methodology.
Risk Parameter Updates:
Details can be found in this ARC
Gauntlet proposes adjusting seven (7) total risk parameters, including Liquidation Threshold and Loan To Value, across four (4) Aave V2 assets.
This batch update of risk parameters aligns with the Moderate risk level chosen by the Aave community. These parameter updates are a continuation of Gauntlet's regular parameter recommendations. Gauntlet's simulation engine has ingested the latest market data to recalibrate parameters for the Aave protocol. An AIP will be published on 9/27/2022.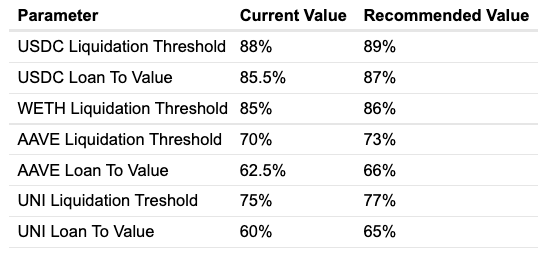 Insolvency Refund from Gauntlet:
Details can be found here
To increase Gauntlet's alignment with Aave and put "skin in the game," Gauntlet will refund a portion of its service fee should its risk parameter optimizations incur losses for the DAO during Gauntlet's partnership. Gauntlet's ultimate goal is to protect the protocol - Gauntlet stands behind its work and wants to increase accountability.
A portion (30%) of Gauntlet's service fee already paid from AIP-50 has been transferred in a lump sum to a new multi-sig contract. Should insolvencies occur, Gauntlet will share an update with the community and send funds back to the DAO in a timely manner.
// Governance ⚖️
See Boardrooms governance summary for the Week of September 19th
On-chain votes:
Snapshot votes:
Other discussions from the forum:
// Events 📆
// Hey Anon 👻
Have you collected these Aave explainer videos on Lenstube?