For any grantees who will be at ETHGlobal Lisbon, including: ETH Tokyo Hackathon🇯🇵 | Llama 6-month Update🦙 | 1delta on Testnet 📈 | AGD Update👻 | Aave Forest🌲 | Governance Updates⚖️
ETH Tokyo Hackathon Winners 🇯🇵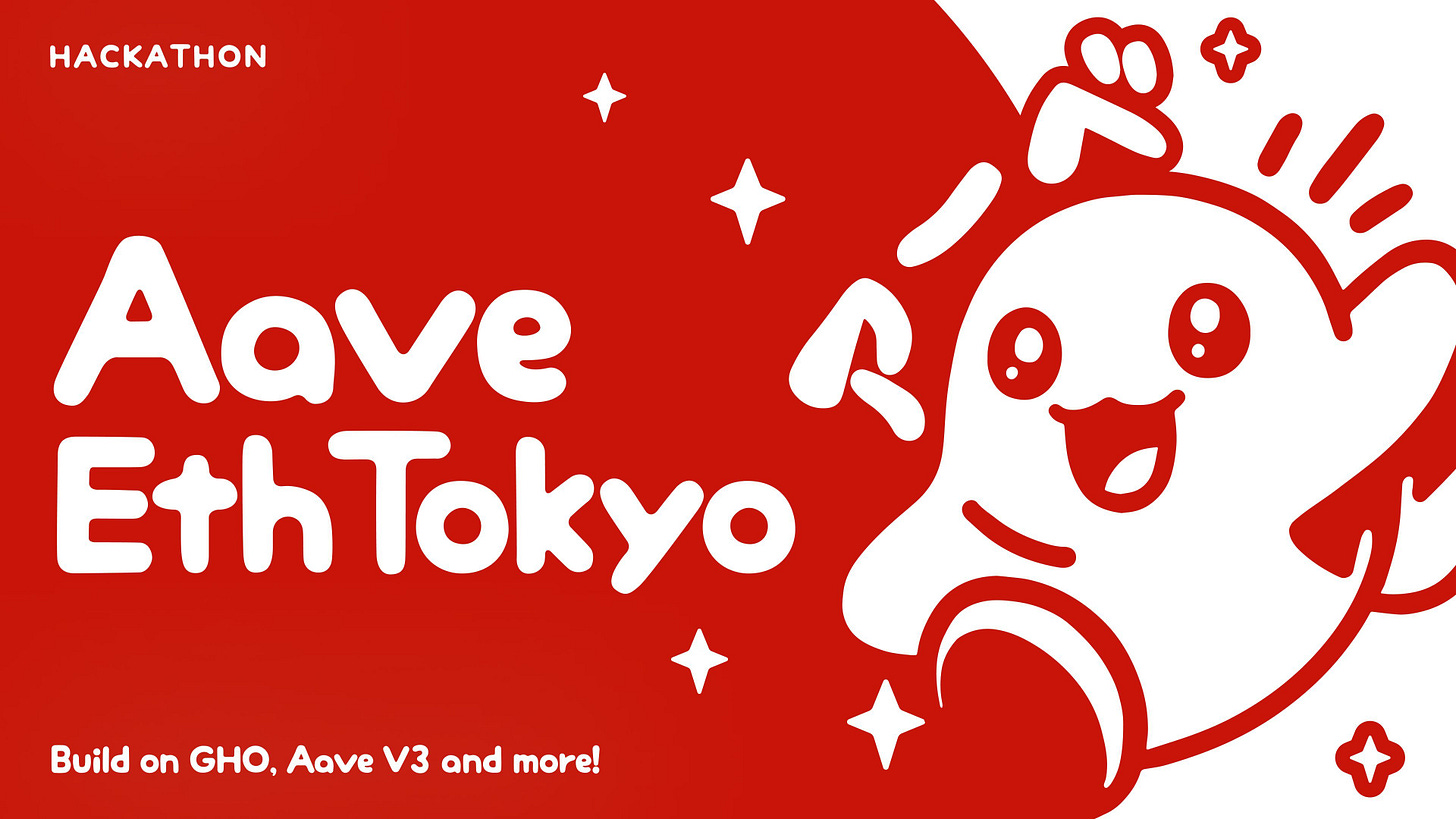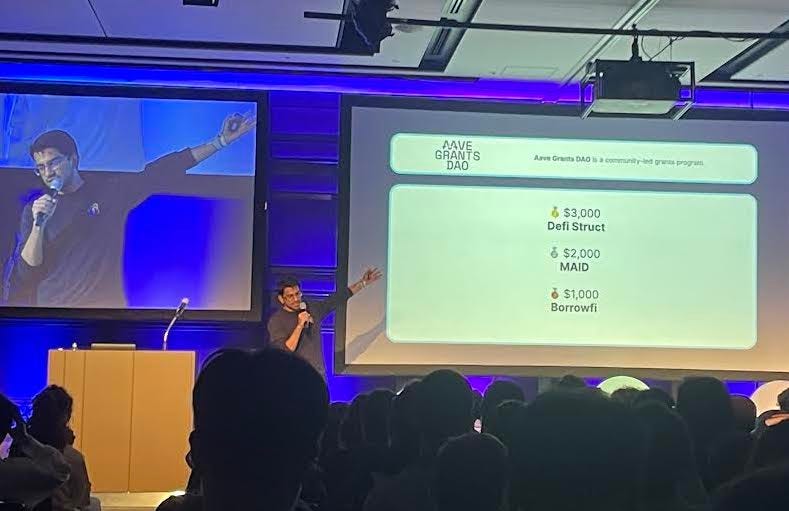 Llama 6-month Update 🦙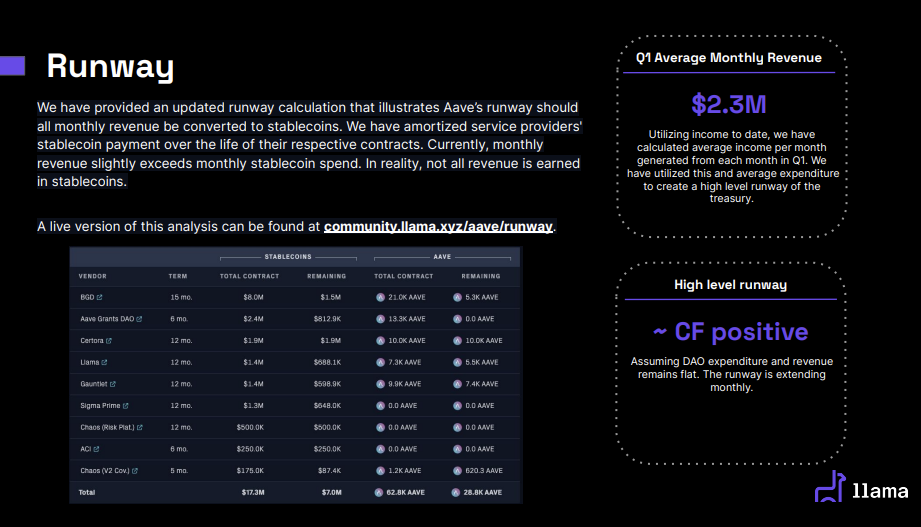 1delta on Testnet 📈
AGD Update 👻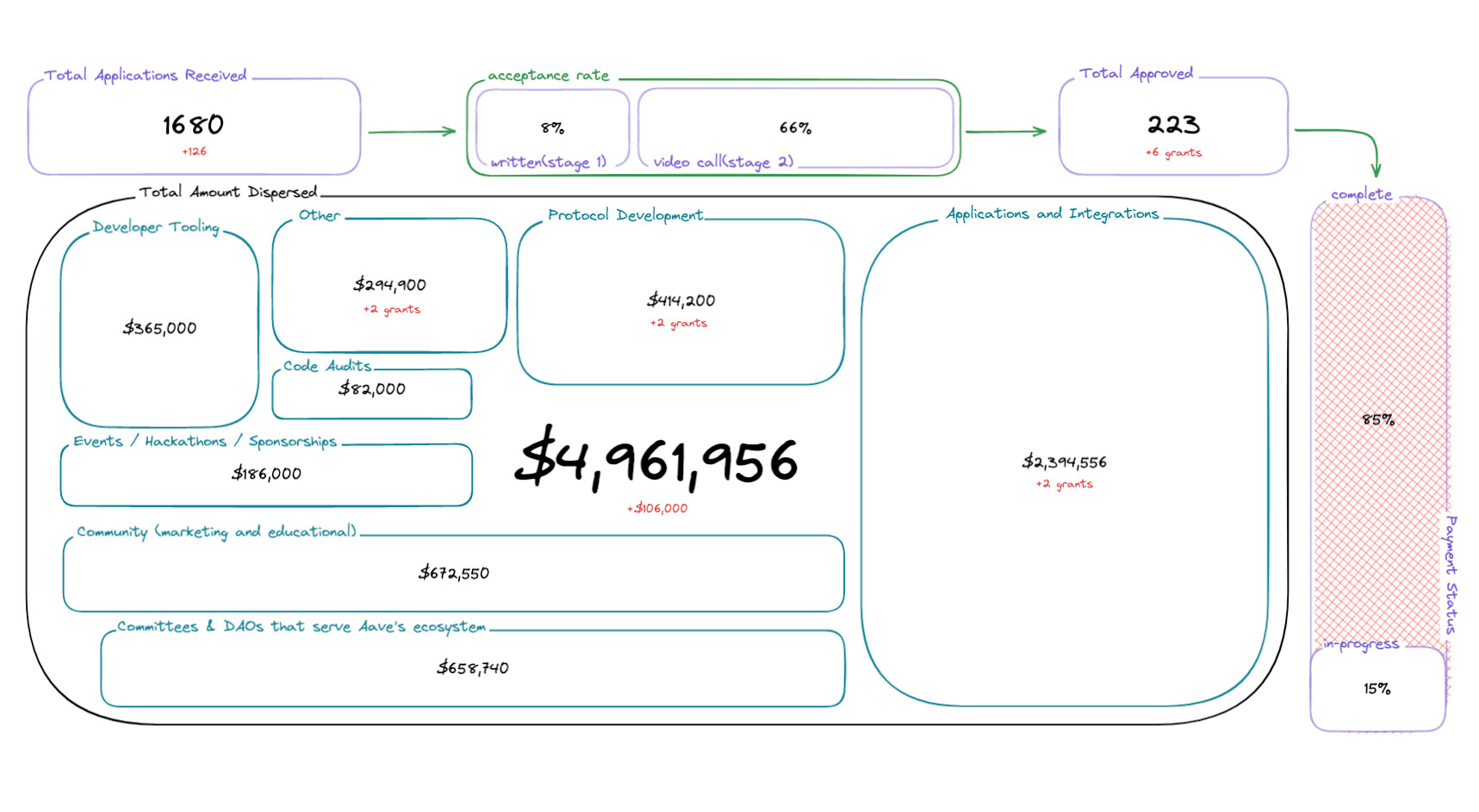 Aave Forest 🌲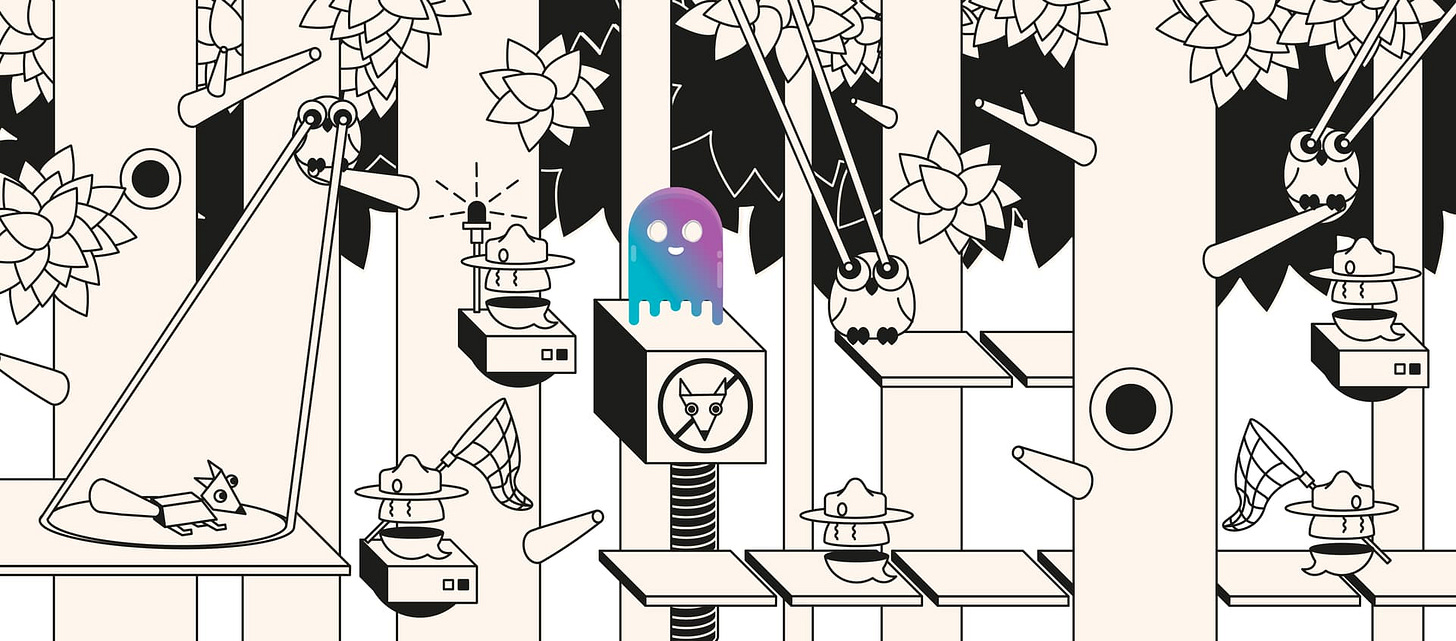 Governance Updates ⚖️
Follow the latest governance updates from Boardroom
The proposal to upgrade the Aave Safety Module to version 1.5 will go up soon, per @bgdlabs. This one will be a Level 2 Executor, meaning it will have the highest quorum requirement (+1m AAVE) — so get ready to participate.
Aave Improvement Proposals (AIPs):
On Snapshot:
Active TEMP CHECKS:
In the Forums
Quick Gov Links: Governance FAQ | Governance Docs | Discord Governance Channel | Snapshot | AIPs | Aave on Boardroom
What do you think of the new format? Let us know!
👻👻👻👻👻