👻 June Grantees | 📣 Request for Grants | 🏗 AMA with Xenophon Labs & More Grantee Updates
👻 June Grantees
Congratulations to the three grantees from June! Check out how each team is contributing to the Aave ecosystem.
1️⃣ Boardroom has contributed a weekly Governance Recap to the Aave DAO since last September. This new grant will see the recaps continue for another 6 months.
2️⃣ Libreexyz has created a Credit Delegation plugin that any existing and new Aragon DAO can use. This plugin allows DAOs to deposit their treasury in AAVE and grant a credit delegation to other DAOs, projects, or users. Libree's new plugin will enable DAOs to make their treasury more capital efficient and to execute automatically approved credit delegation proposals.
3️⃣ Dapplooker will create comprehensive and customizable dashboards with deep analytics & multiple parameters for GHO. A portion of funds will be used to engage the community on MetricsDAO to create new analytics.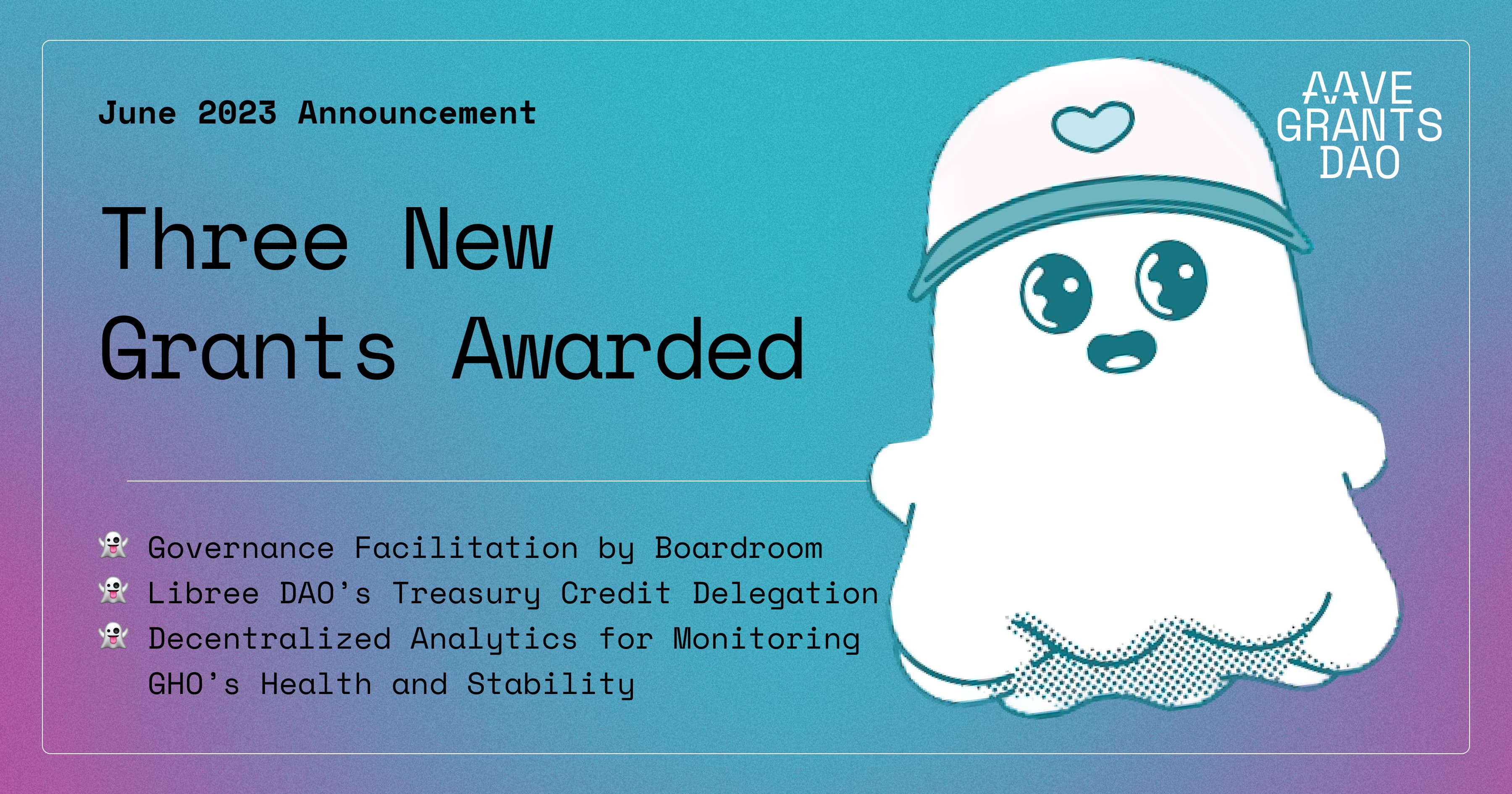 📣 Request for Grants
Aave Grants DAO announced 'Request for Grants' (RFGs) - an experiment to better direct builders to apply for grants in high impact areas. There are three initial areas to start:
Please share any feedback on RFGs, apply for a grant or suggest an idea for new RFGs that could be offered.
🏗 Grantee Updates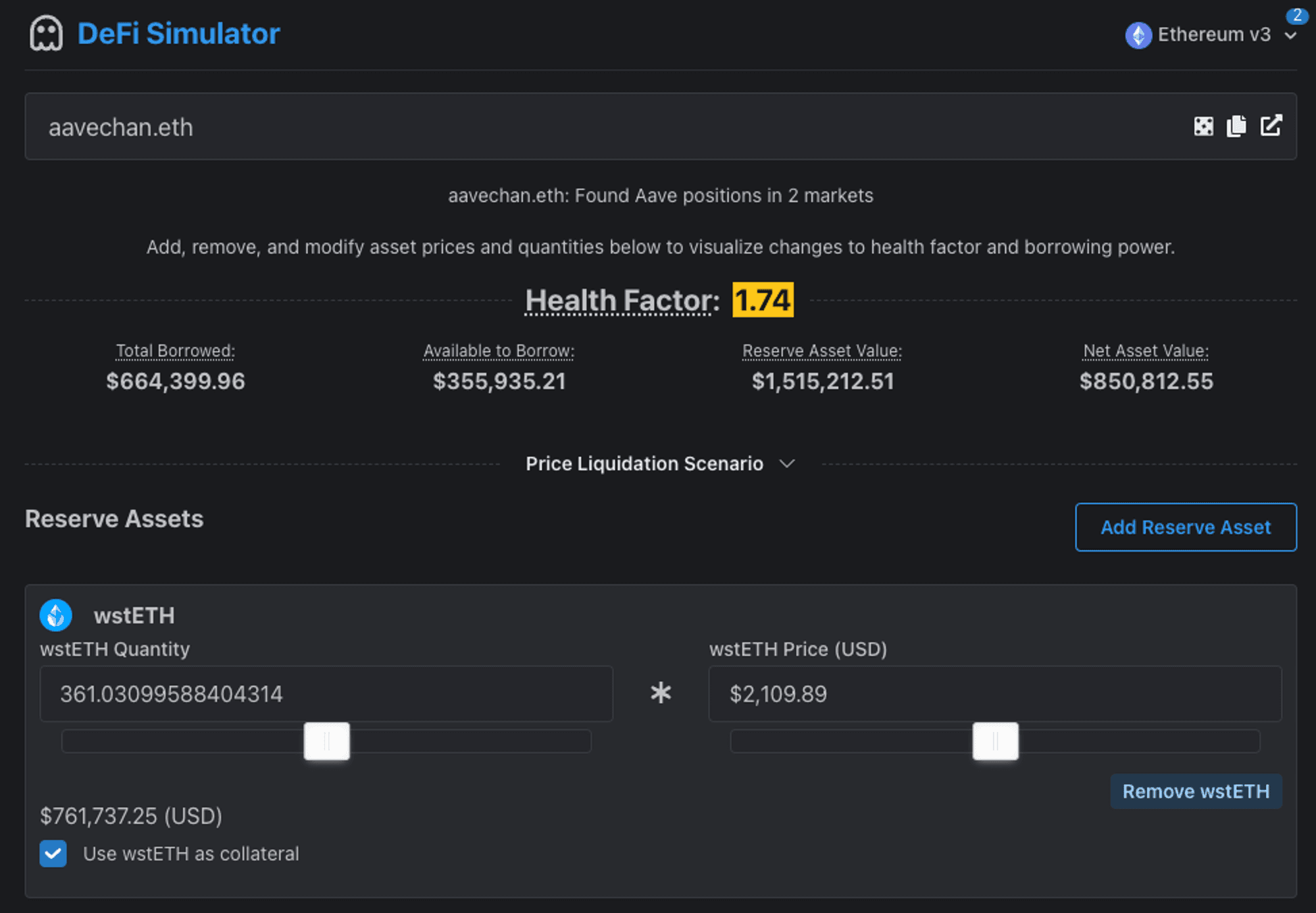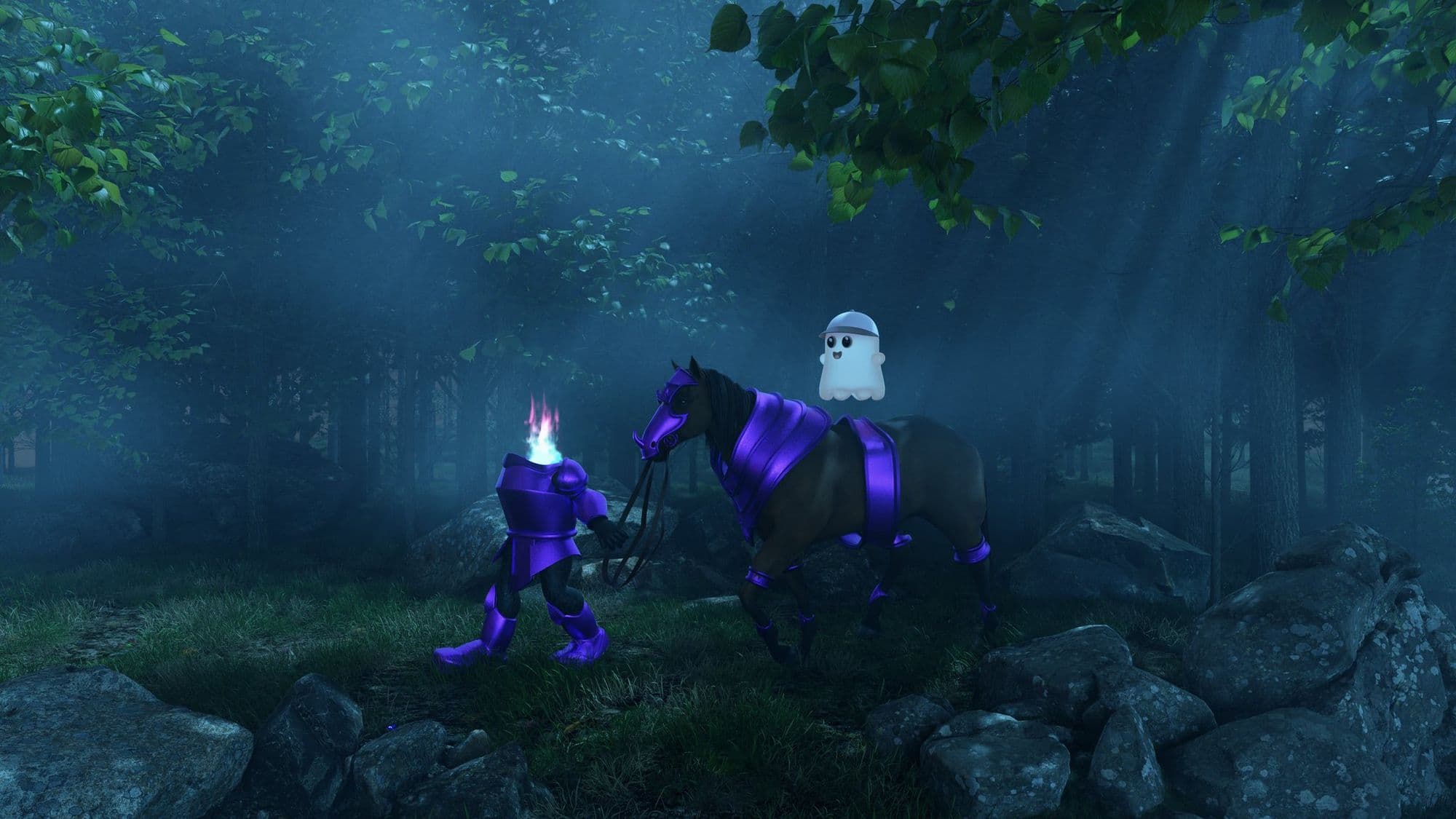 Thanks for reading! Follow updates from all grantees.