New Grantees, ETHGlobal Lisbon & rAAVE 👻🇵🇹⛱️
For anyone who already has their rAAVE outfit picked out!
👻 New Grantees
We announced 6 new grantees as part of our most recent governance update. Check out what each of them is building and give a warm welcome to the Aave Grants fam 👻
1️⃣ Delta One
2️⃣ Dullahan
3️⃣ Token Terminal
4️⃣ Credit Delegation Marketplace
5️⃣ Sharpe Magnum
6️⃣ LeverEdge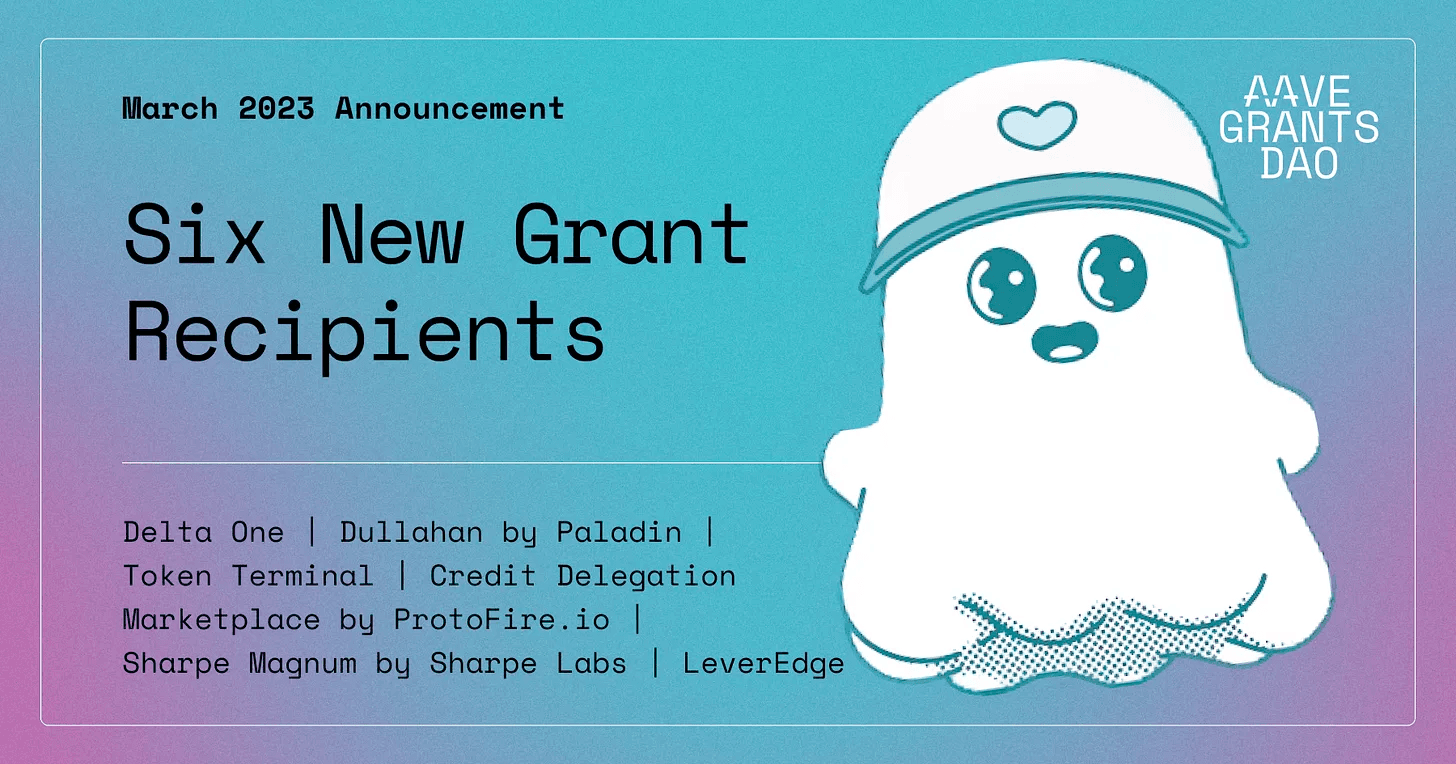 🇵🇹 ETHGlobal Lisbon
Bom dia degens! Aave Grants is excited to be at the ETHGlobal Lisbon hackathon this weekend (May 12 - 14) with $10k in prizes to teams building on Aave and GHO. We will have a booth set up to answer any questions and help refine any ideas you have. If you're hacking, check out the Aave workshop on May 12th at 5:00pm to learn how to get started building with GHO including a live demonstration of how you could implement GHO to get rAAVE tickets!
⛱️ rAAVE
Join Ronnie to wrap up ETHLisbon with a rAAVE on the beach! Get all the details and let us know if you're a prior grantee who will be attending!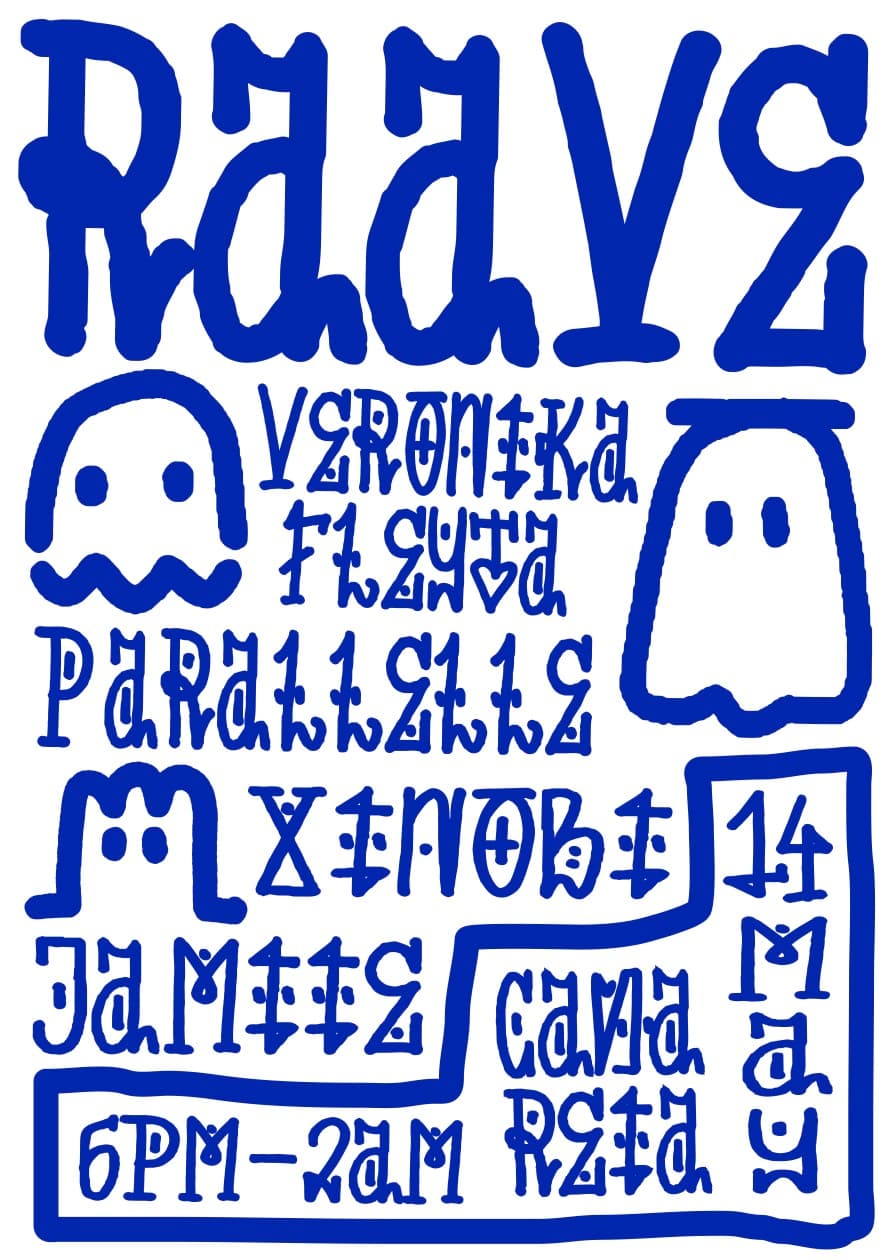 ⬇️ Explore More from the Aave Ecosystem