For daily Aave users, including: Spotlight 🔦 | Protocol 📰 | Ecosystem 🧉 | Risk 🔎 | Governance ⚖️ | Events 📆 | Hey Anon 👻
// Spotlight: Aave Grants Credential from Gateway 🔦
If you have received a grant from AGD then you are eligible to claim an Aave Grants NFT through @Gateway_xyz! Creating an on-chain credential will help build connections between grantees and allow other communities to engage with grant recipients.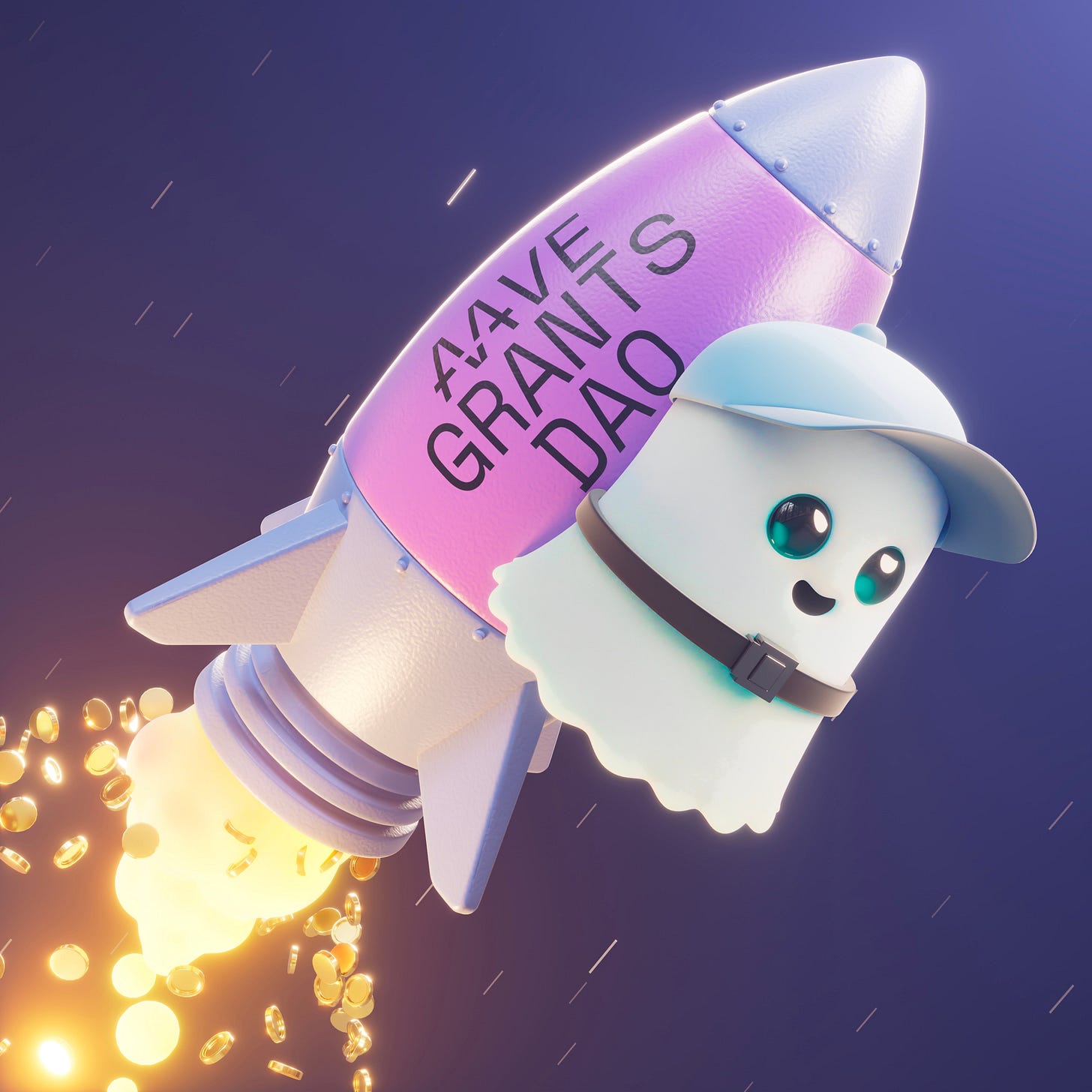 // Protocol 📰
Aave is now live on Aztec - an open source protocol for non-custodial liquidity markets, now with full privacy and 12x lower gas fees than L1. Users can deposit shielded ETH AND DAI into Aave and earn yield from a fully decentralized liquidity protocol.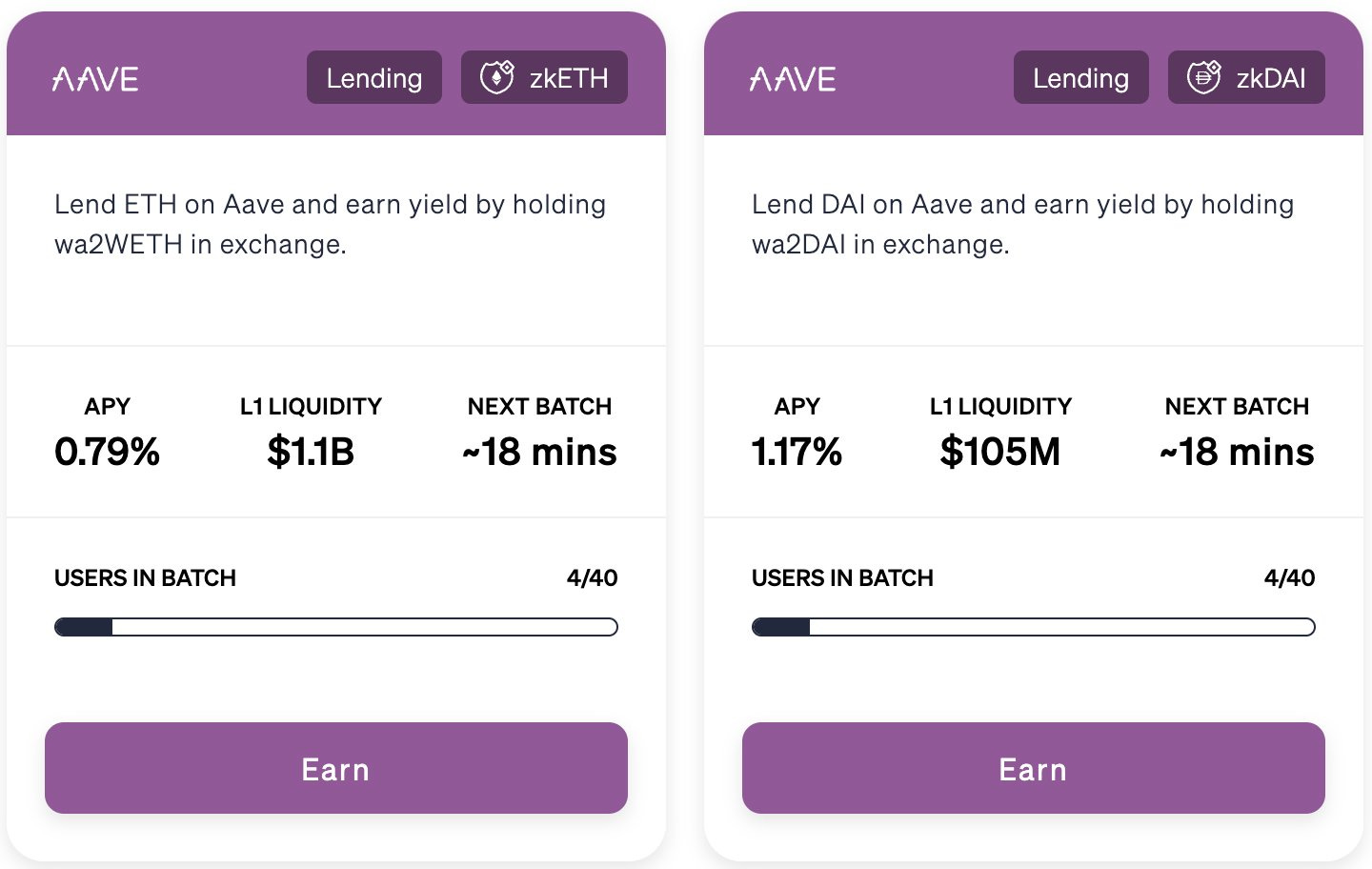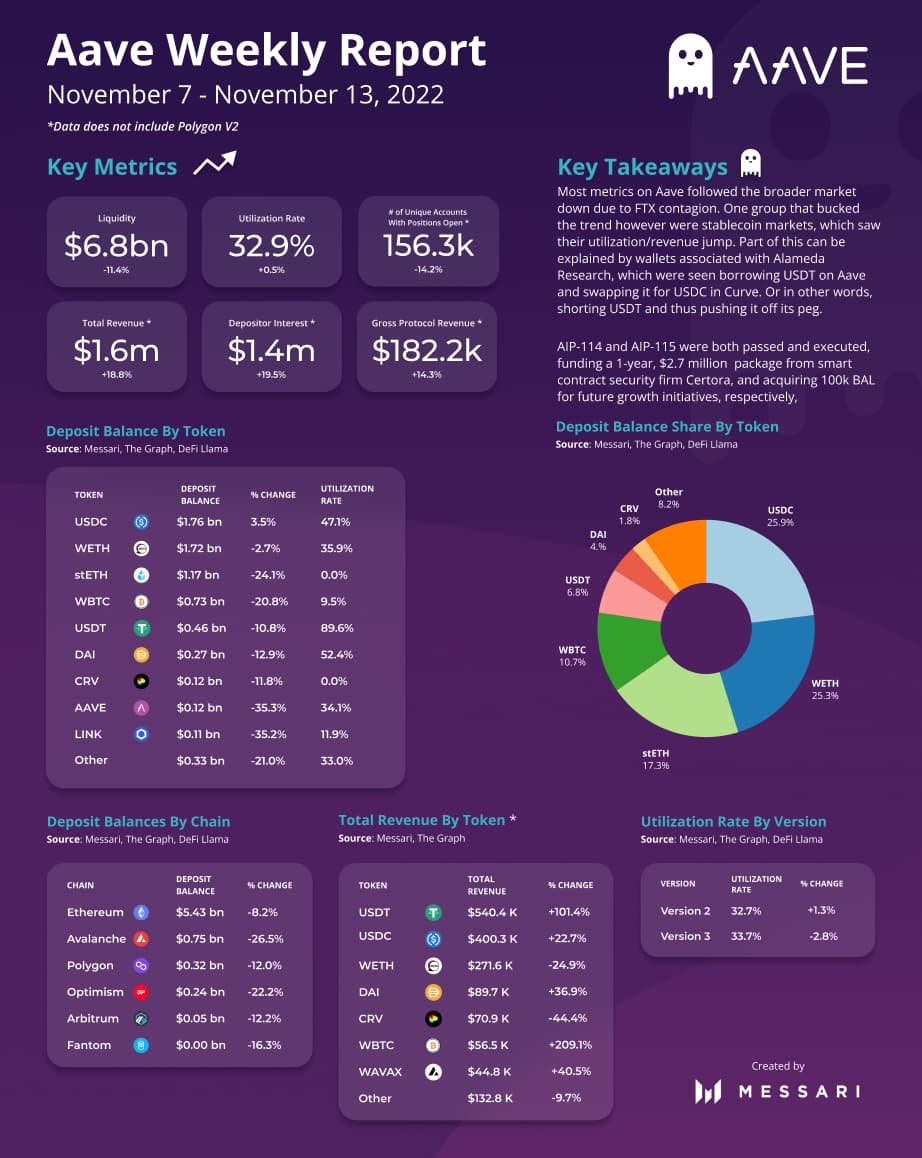 // Ecosystem 🧉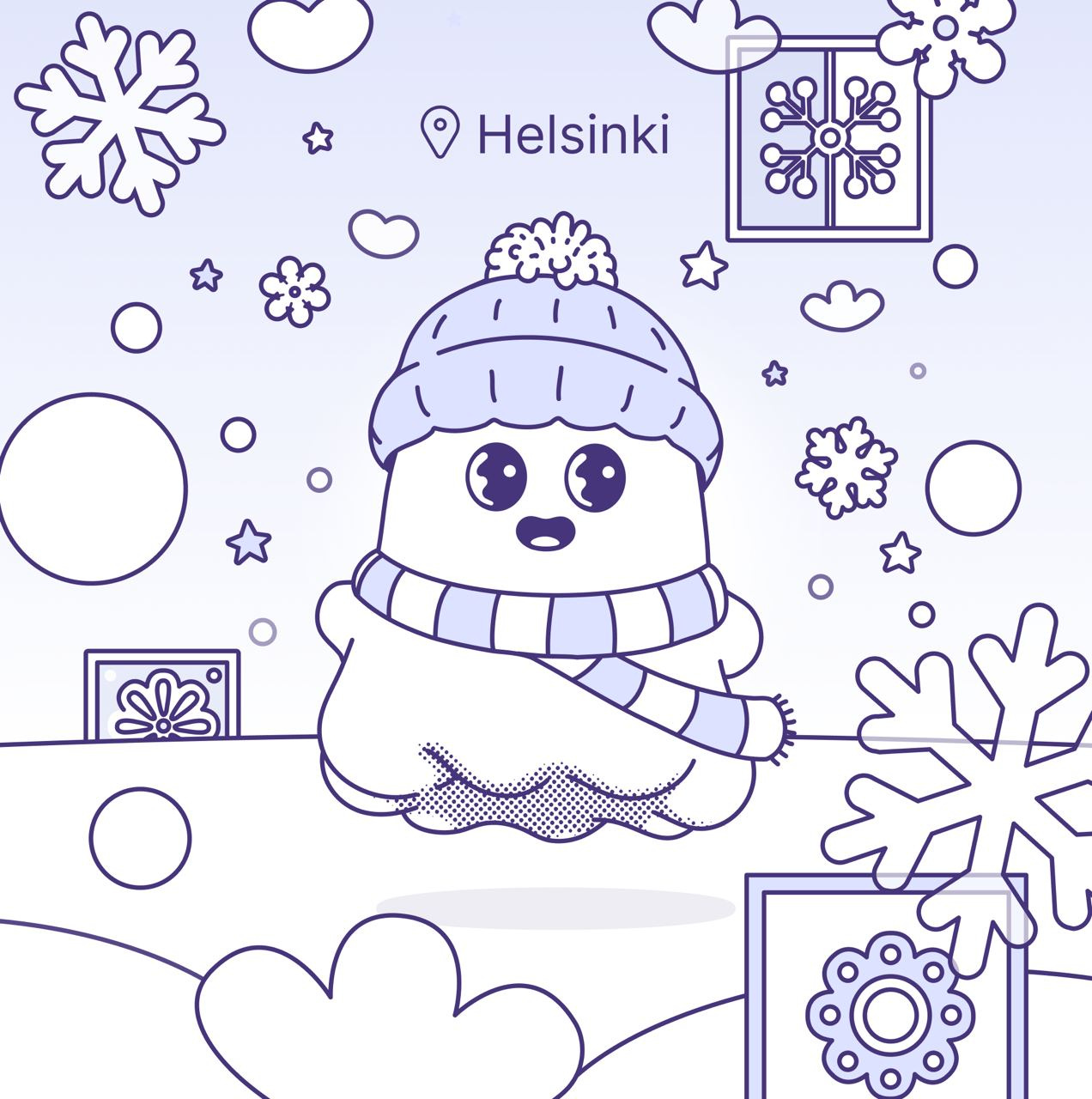 // Risk 🔎 - written by Gauntlet
Aave V3 Ethereum Deployment:
Details can be found here
Following the community's decision to deploy a new Aave V3 Ethereum, it is now time for the community to make important choices about how to design V3 ETH's initial market structure.
Gauntlet provides recommendations in the forum post, and discussions are ongoing.
Asset Listing Risk:
Details can be found in this forum post
Gauntlet provides an analysis of the risks of adding USDT as collateral to Avalanche V3.
// Governance ⚖️ - written by Boardroom
Another long recap this week — which seems somehow appropriate, given everything.
/ Proposals
👻 Aave Improvement Proposals:
⚡️ Recently on Snapshot
ERC4626 Strategies as Productive Collateral. Llama here proposes the introduction of a new collateral type that will allow "users to earn the rewards of other protocols by depositing into Aave v3 Reserves." The proposal passed with 76.22% voting "YAE."
🗣 Provide your feedback on these active Aave Requests for Comment (ARCs):
Aave V3 Deployment: Assets and Configurations. Gauntlet presents a table of options, and may soon initiate a Snapshot vote.

[ARC] Implementing a GHO Backstop for Aave. "B.Protocol would like to propose Aave DAO add a user-based backstop for GHO that will enable safer and more robust liquidation mechanics that can ensure peg stability also for less liquid collaterals as well as during radical market conditions."

[ARC] stMATIC Emission_Admin for Polygon v3 Liquidity Pool. @llamaxyz proposes "assigning the stMATIC Emission_Admin role on the Aave v3 Polygon Liquidity Pool to a Gnosis Safe controlled by the Polygon Foundation."

[ARC] LDO Emission_Admin for Polygon v3 Liquidity Pool. Llama proposes "amending the Emission_Admin address to enable the distribution of LDO rewards."
/ In the Forums
Market downturn: @pauljlei from Gauntlet presents an analysis — followed by three AIPs for REN, CVX, and BAL (see above).
Financial report for October 2022, from Llama.
Delegate platform updates from FranklinDAO and @lbsblockchain.
Messari Governor Note re staked aTokens. Check out the write-up by @tnorm.
Harmony recovery. Discussion continues.
Alternative UI for non-DeFi users. @Sejal from DAOLens requests feedback on some ideas.
New governance UI? @D3Portillo from Radish makes a proposal.
Roadmap update from @OriN of Chaos Labs, following their successful governance proposal.
/ On Twitter
What crypto needs: Community governance, and more ungovernance, says @StaniKulechov
Aave IPFS UI: Improving state Management.
/ In Discord
Looking for feedback: @nonstopTheo requests some thoughts about how "we get standardized trade volume stats for asset onboarding + risk mgmt." (See forum post here.)
Quick Gov Links: Governance FAQ | Governance Docs | Discord Governance Channel | Snapshot | AIPs | Aave on Boardroom
// Events 📆
Slush - November 17 - 18th
ETH Gathering - November 19 - 20th
// Hey Anon 👻
DeFi.